POWERFULLY DEFENDS
WONDERFULLY PROTECTS
HYPOALLERGENIC
BRIGHTENING SUNSCREEN
UV WISE BRIGHTENING
MULTI PROTECTOR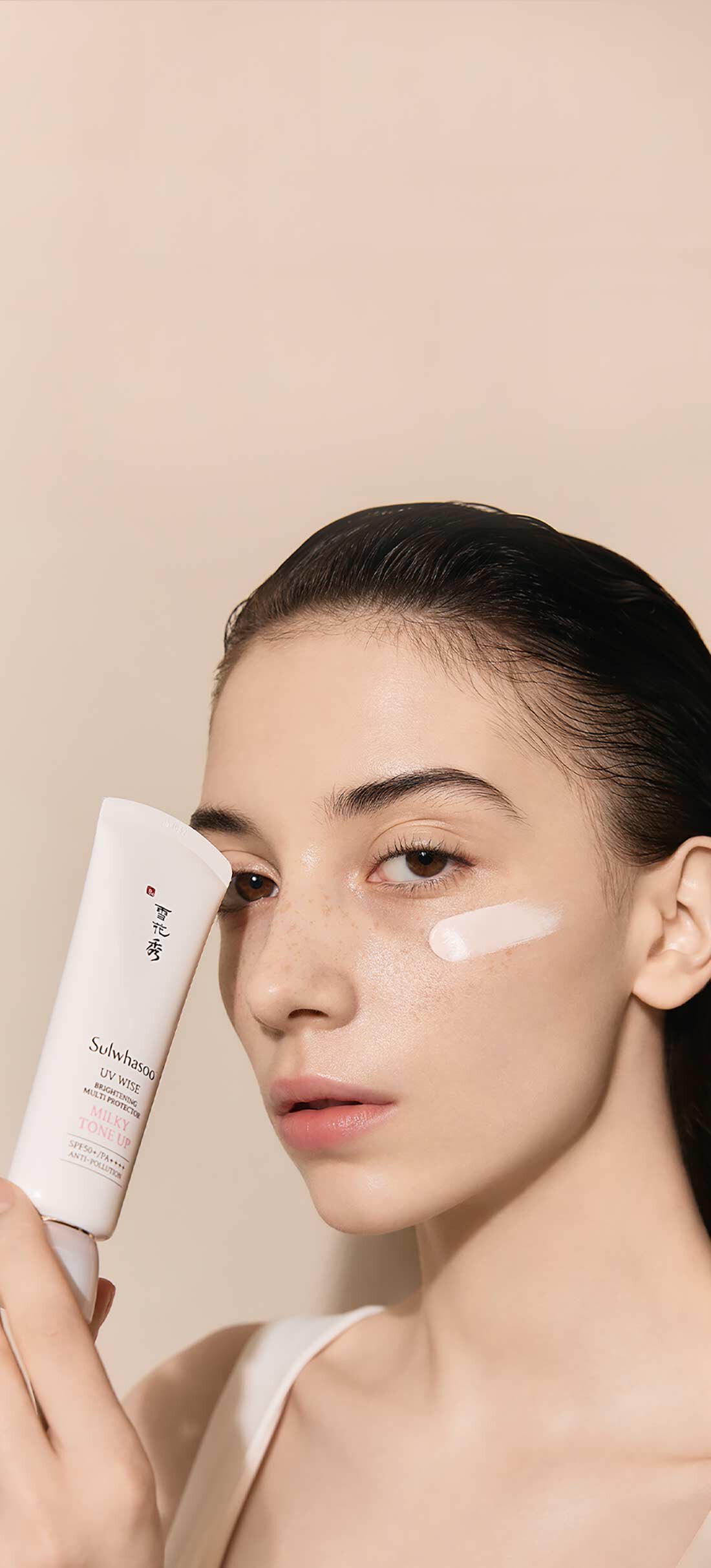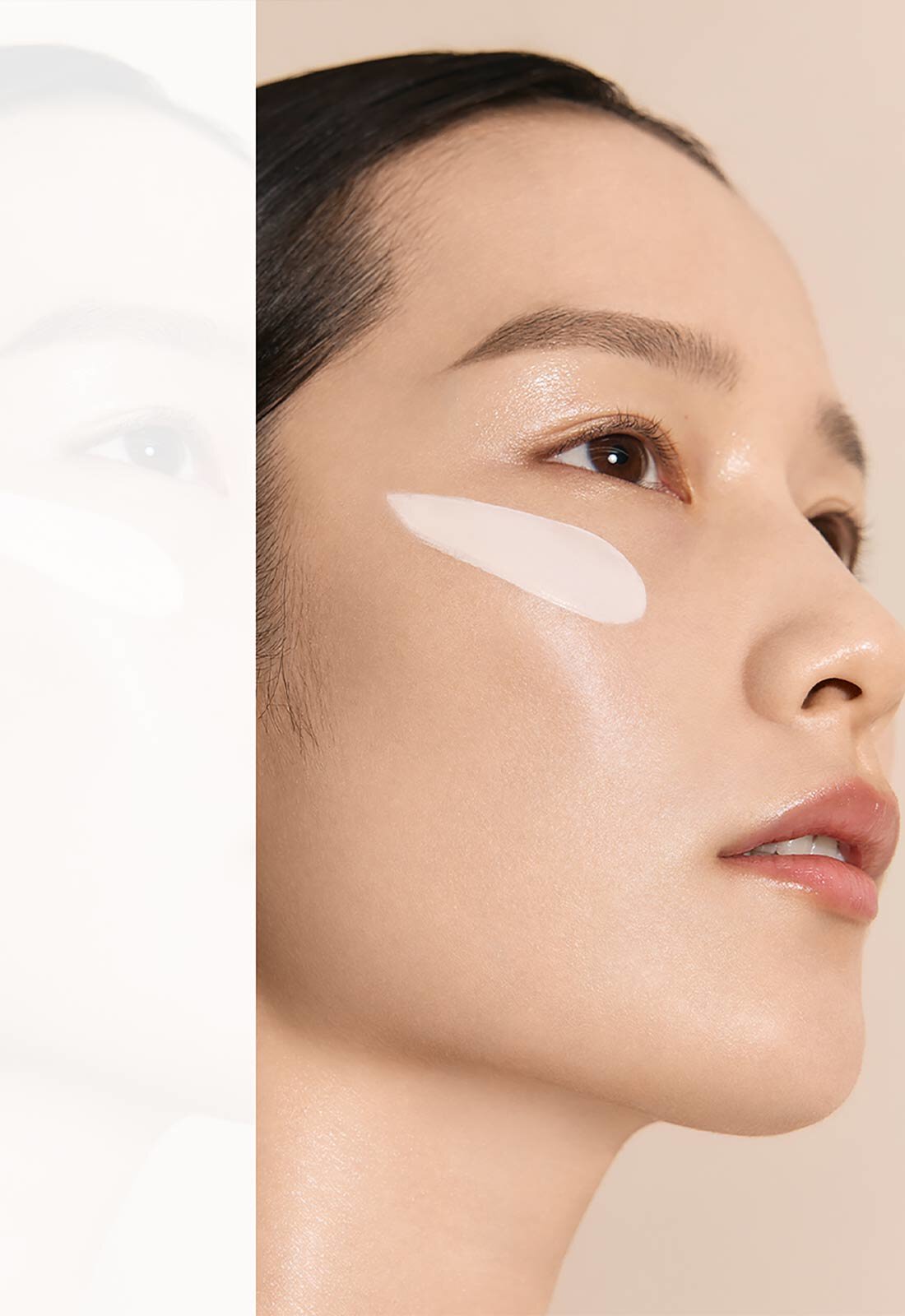 TRIPLE-LAYER SKIN DEFENSE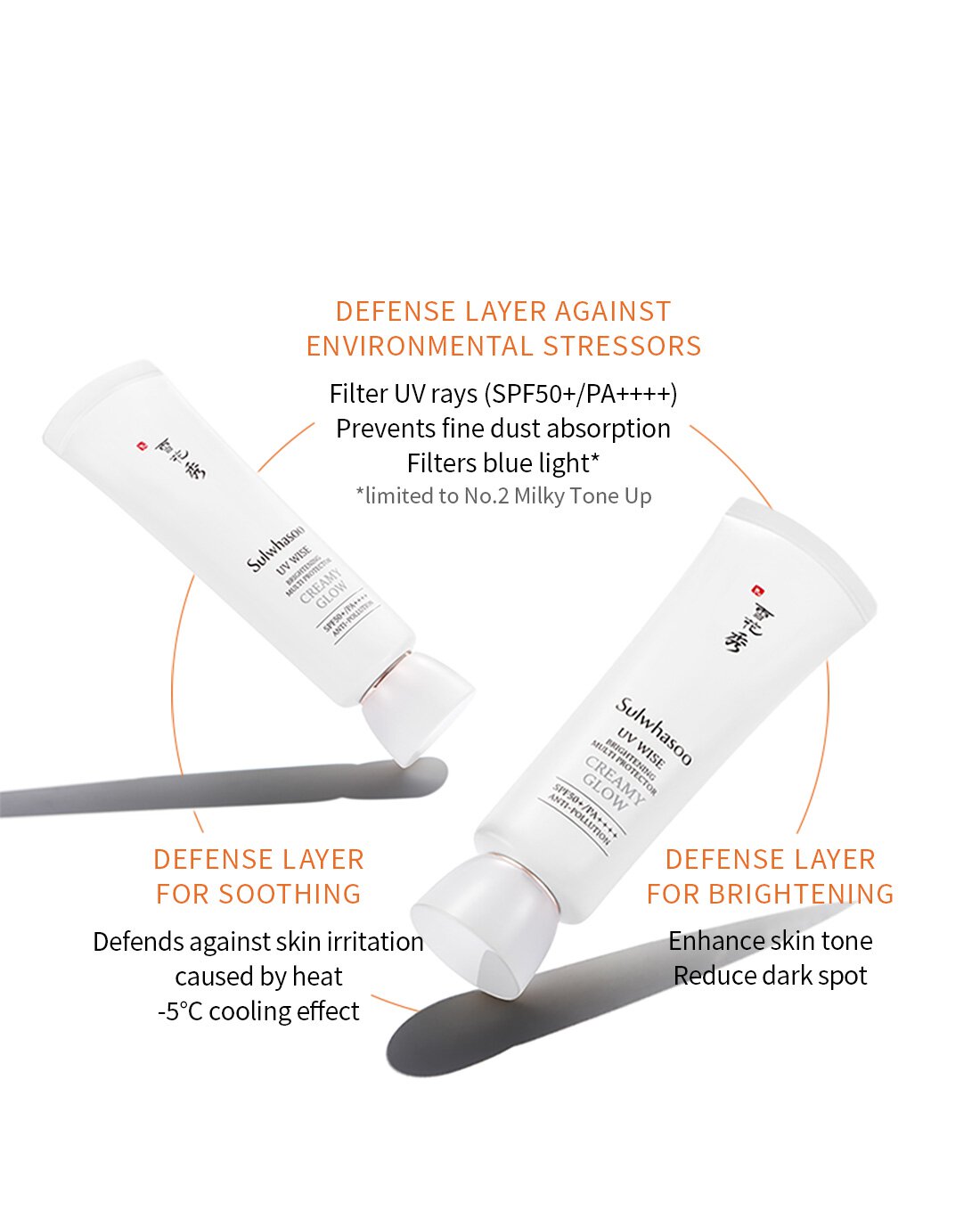 DEFENSE LAYER AGAINST
HARMFUL ENVIRONMENT

Block UV rays (SPF50+/PA++++)
Block fine dust absorption
Block blue light* *limited to No.2 Milky Tone Up

DEFENSE LAYER
FOR SOOTHING

Defense against skin irritation
-5°C cooling effect

DEFENSE LAYER
FOR BRIGHTENING

Enhance skin tone
Reduce dark spot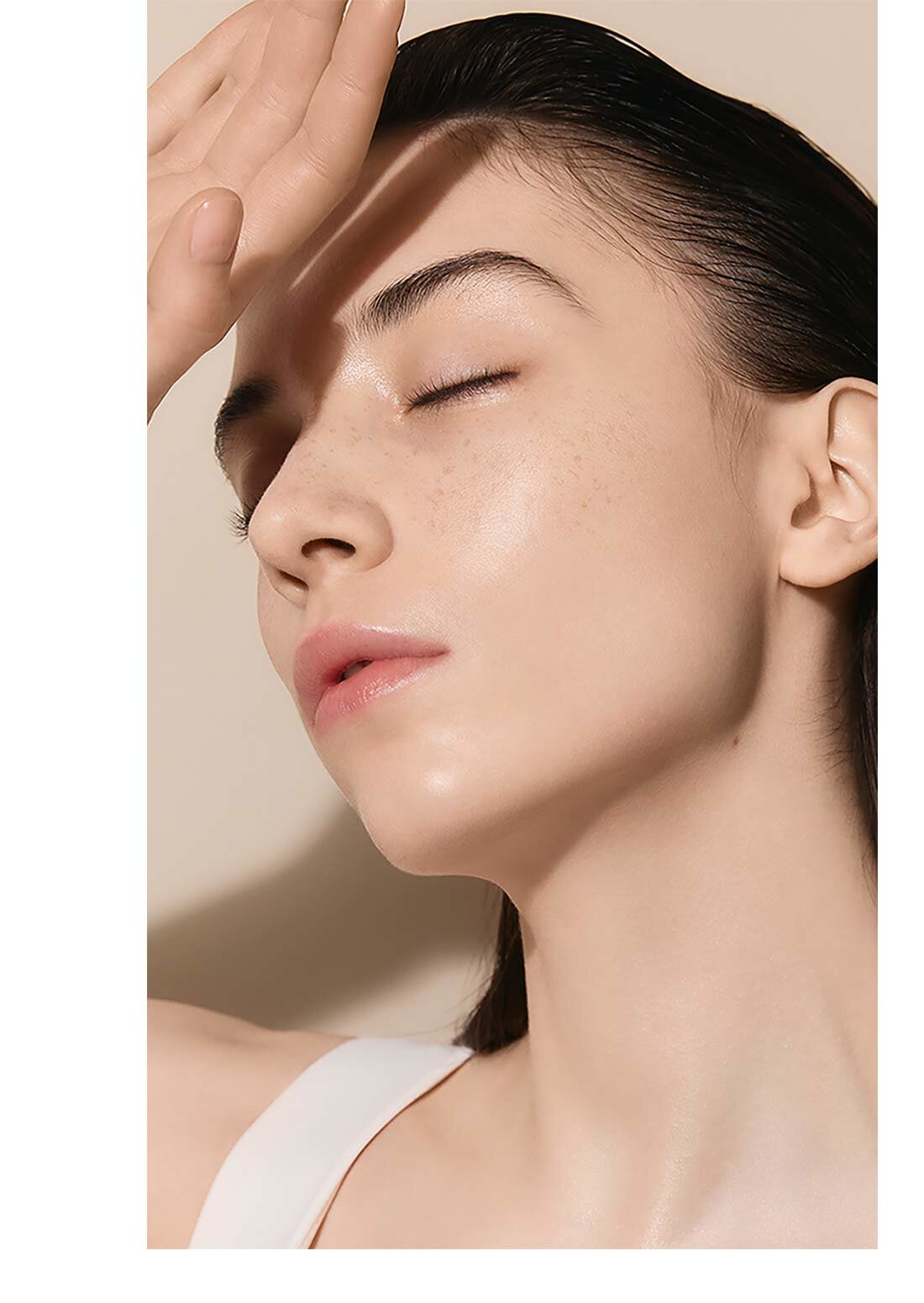 ANTI-POLLUTION SUNSCREEN (SPF50+/PA++++)
Our sunscreen
not only protects the skin from UV rays,
but also from fine dust and blue light*.
* Only limited to No.2 Milky Tone Up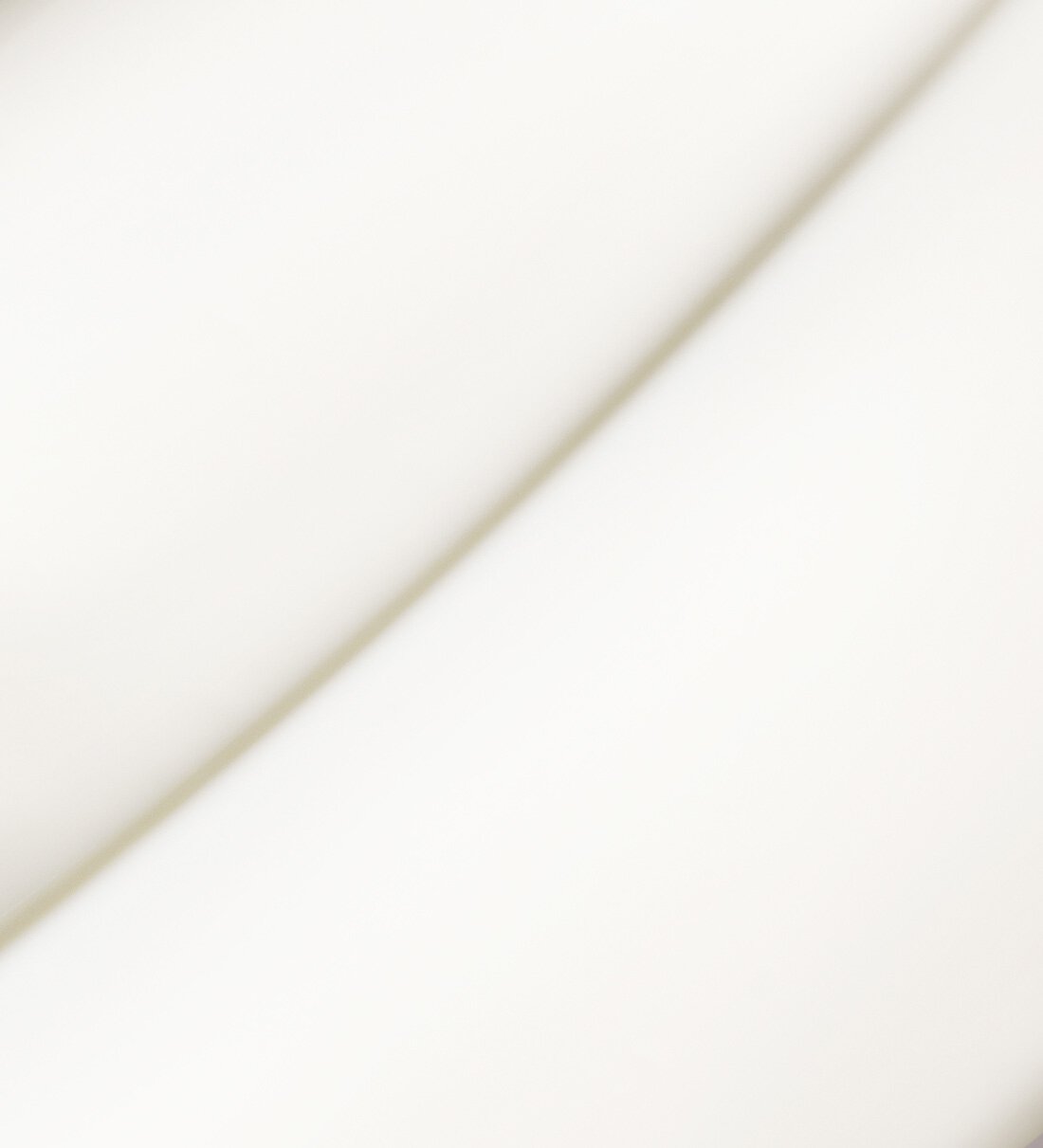 SOOTHING CARE
FOR FATIGUED SKIN
CAUSED BY HEAT AND UV RAYS
When the current UV protection technology meets
Sulwhasoo's heat irritation care technology using
oriental herb.
Two advanced technologies come together to create
Sulwhasoo's proprietary Snowise formula for
soothing irritated skin caused by heat and UV rays.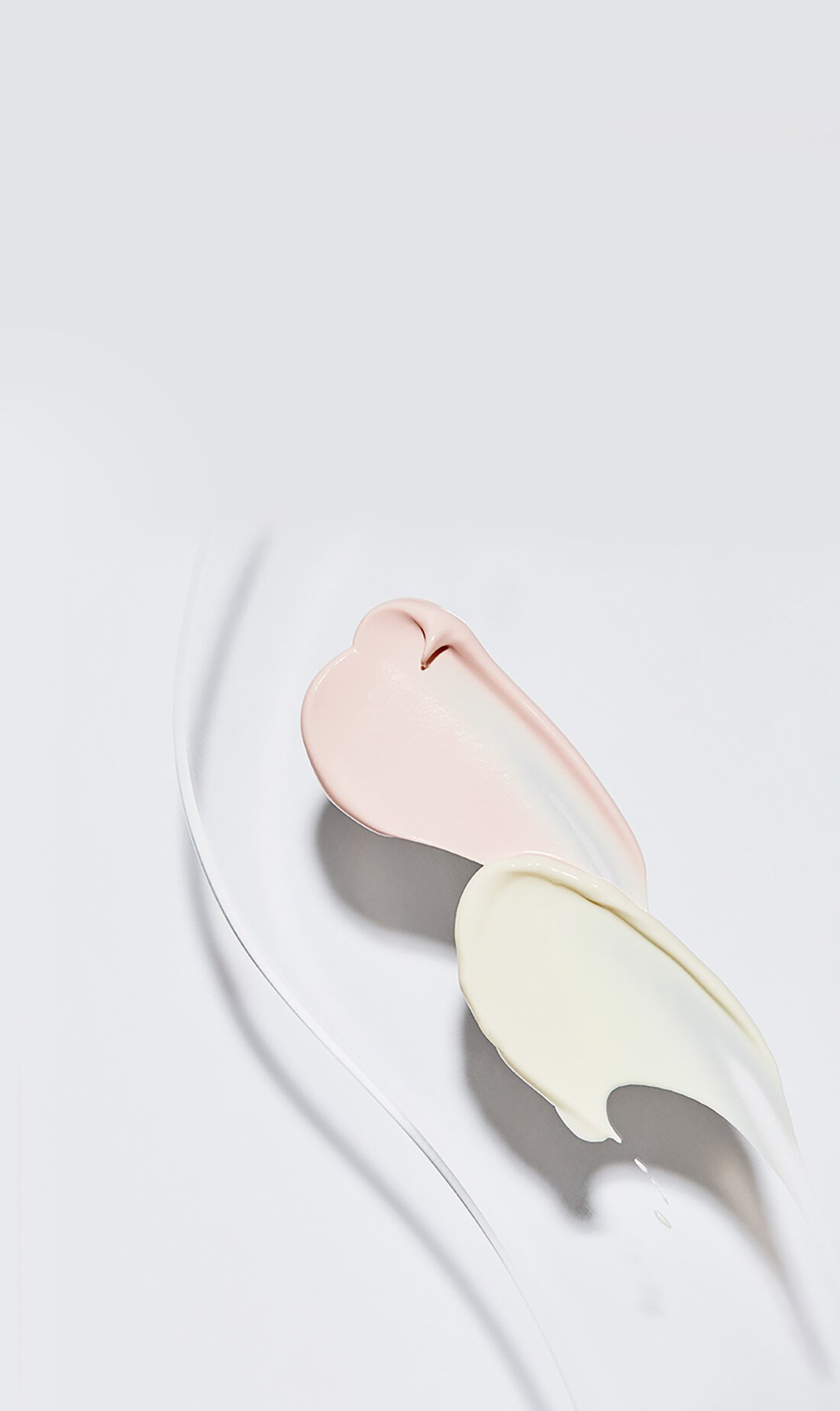 APPLY CONSISTENTLY
FOR BRIGHTER SKIN
MELASOLV™, a formula resulting from over 2
decades of brightening research by AMOREPACIFIC,
provides an even skin tone and brightening effect.
ENHANCE SKIN TONE

REDUCE DARK SPOTS

8-HOUR LASTING
TONE-UP EFFECT
(LIMITED TO NO.2 MILKY TONE UP)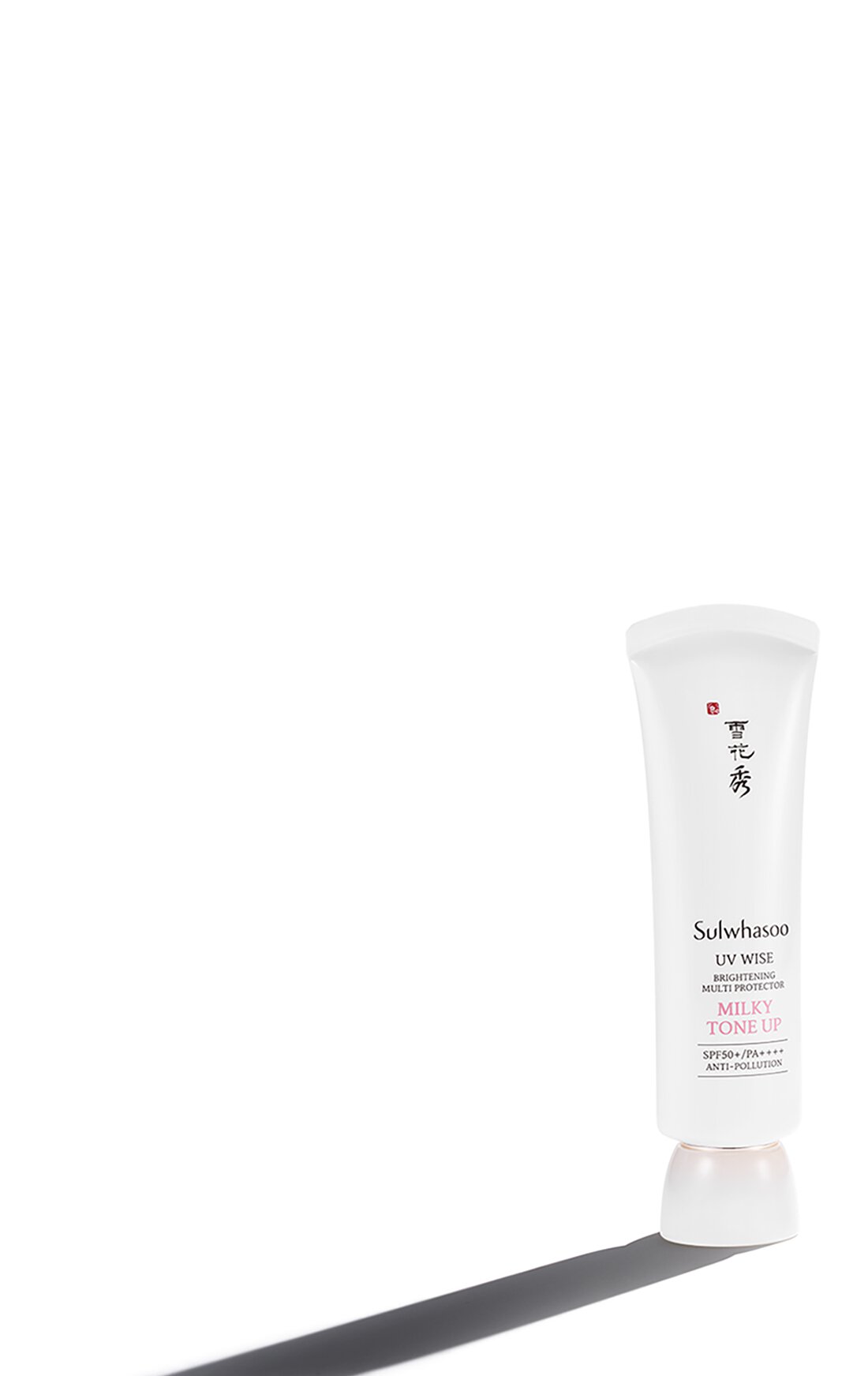 NO.2 MILKY TONE UP
- Smoothen skin texture
- Works as a make-up primer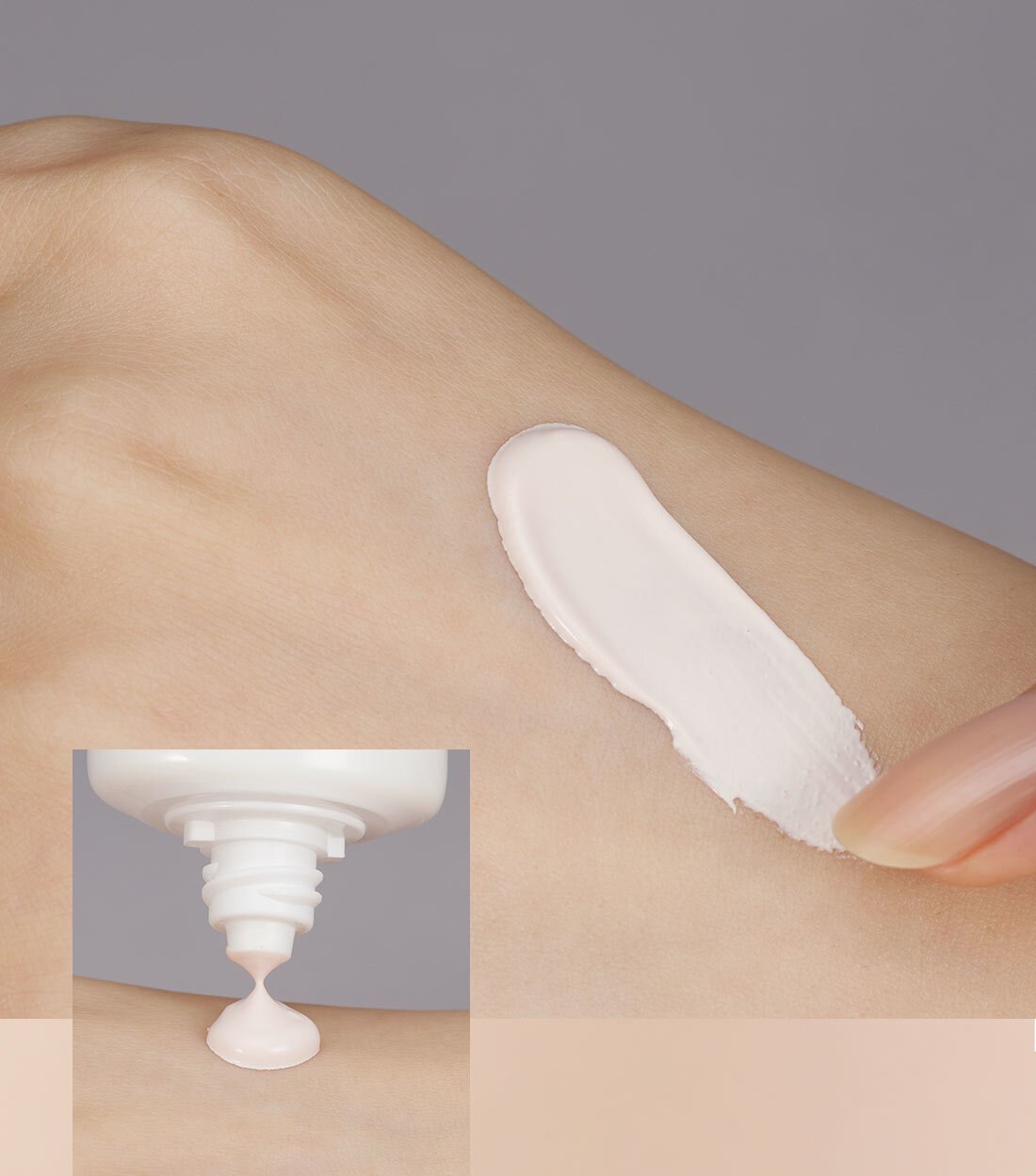 LOW IRRITANT SUNSCREEN
Our sunscreen has a low-irritant formula that
is gentle on the skin.
Hypoallergenic tested
Dermatologically tested
HET-CAM Tested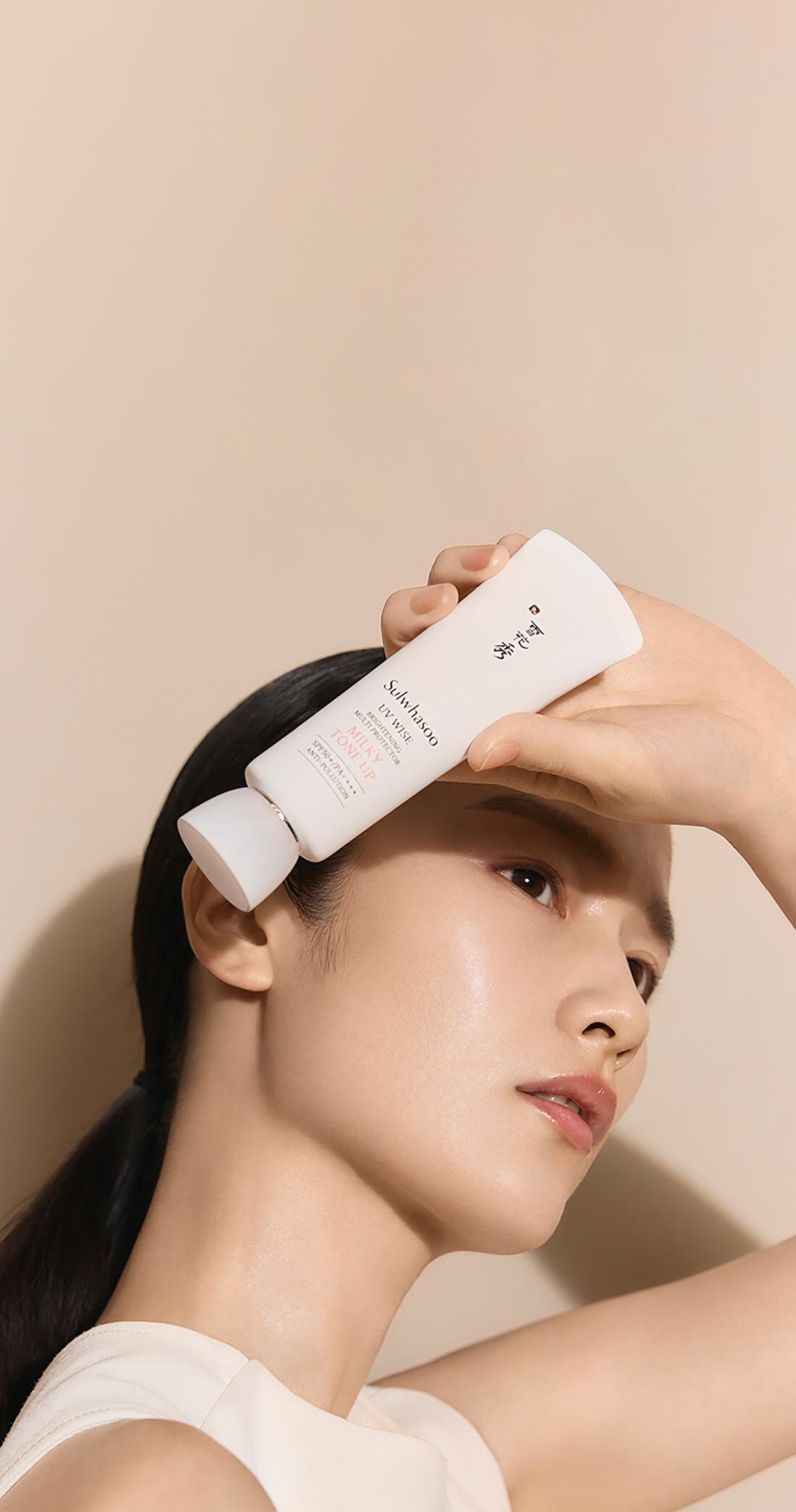 SUNSCREEN,
MORE DEWY AND LUMINOUS
FOR DEWY SKIN NO.1 CREAMY GLOW
This moisture-rich formula
smoothly covers dry and dehydrated skin,
providing a dewy finish.
FOR BRIGHTER AND REFRESHED SKINNO.2 MILKY TONE UP
This lightly-tinted formula
freshly covers the skin without stickiness,
providing a luminous glow.