Introducing The Ultimate S Cream | Sulwhasoo Malaysia

THE ULTIMATE S CREAM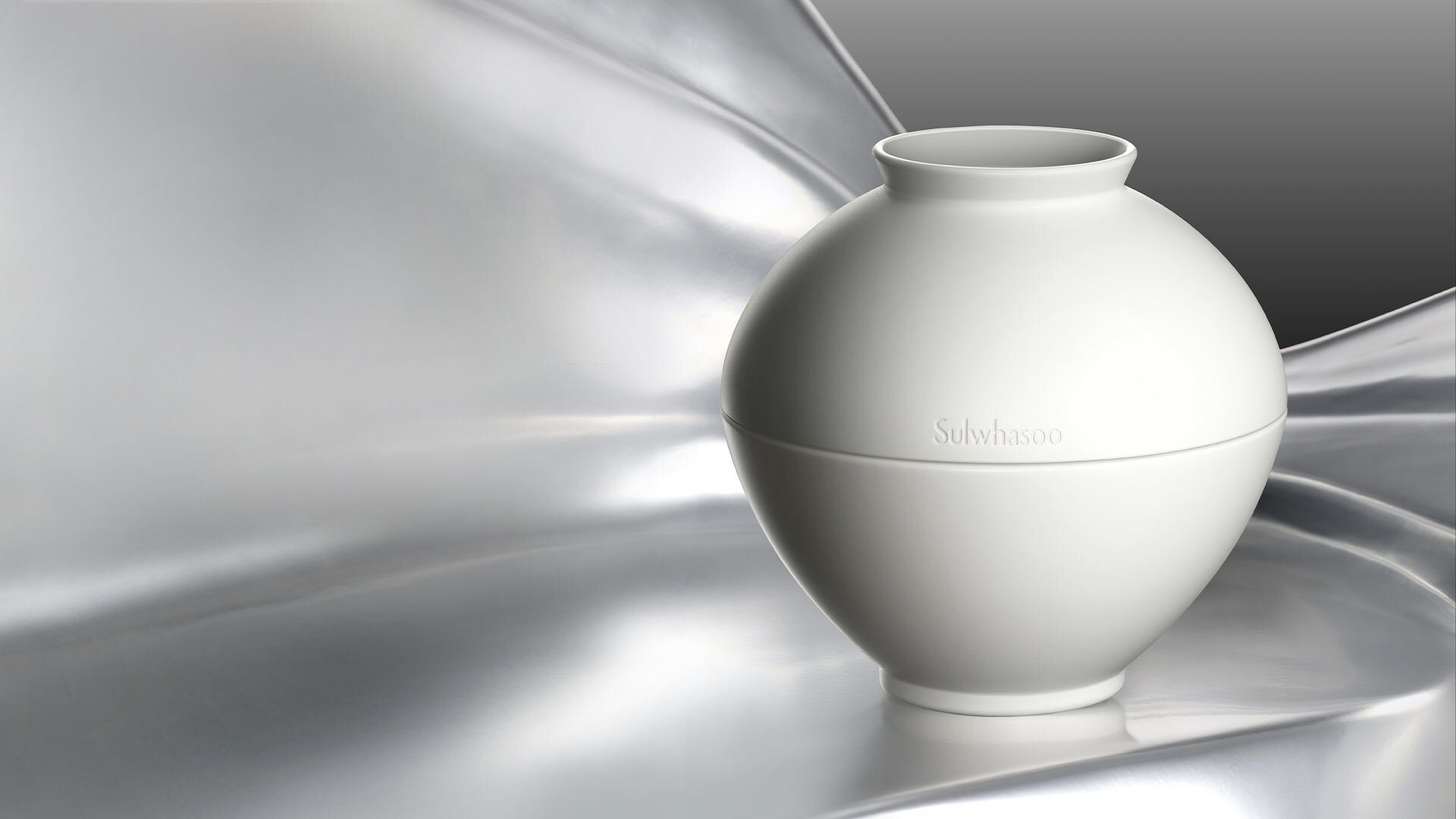 THE ULTIMATE S CREAM
RECAPTURE SKIN'S YOUTH
BY RETRIEVING 7°* HIDDEN​​
ANGLE OF YOUR FACE​
VIEW DETAIL​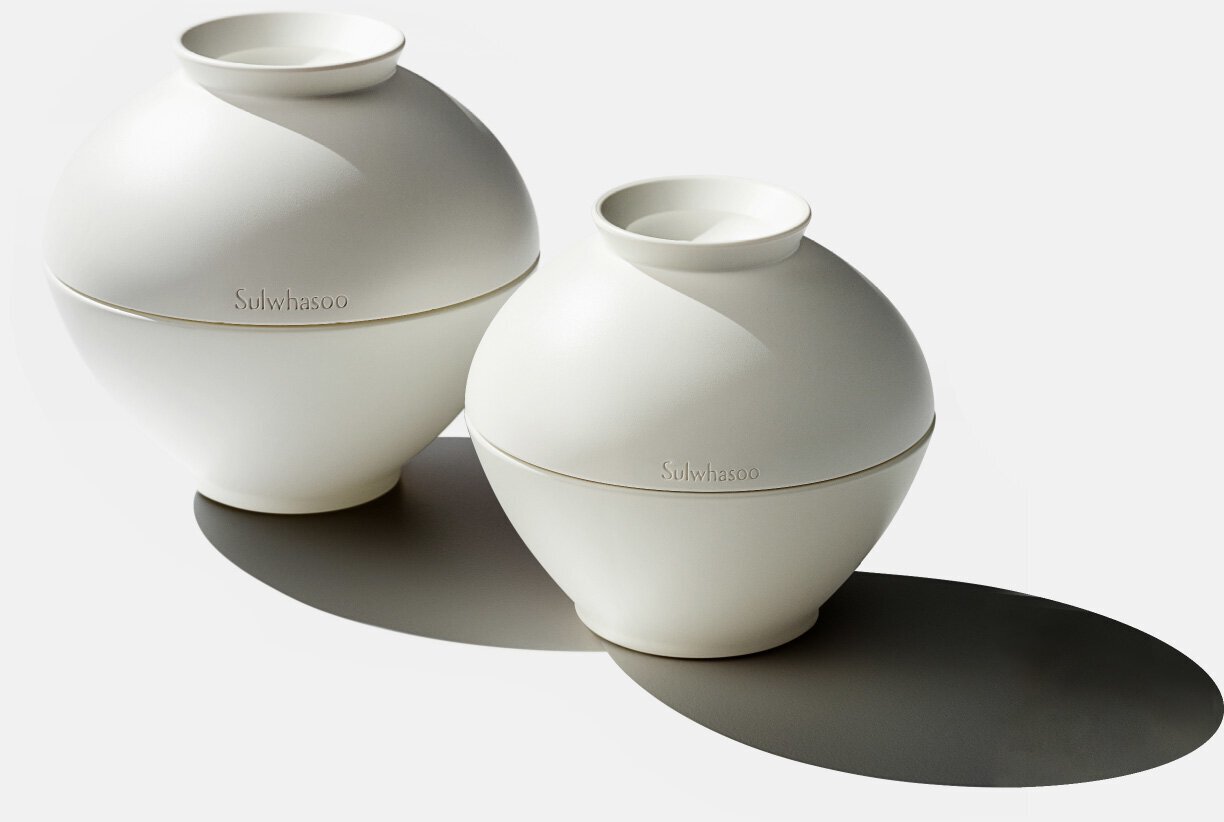 *7˚ hidden = Based on the sum of the results data of crow's feet,
cheek, mouth corner, and chin lifting effects
AFTER 8 WEEKS,​ RECAPTURE THE 7˚*HIDDEN
ANGLE OF YOUR FACE WITH A
PROPRIETARY SKIN
LIFTING EFFECT
EYE TAIL SKIN LIFTING1.9˚​

APPLE ZONE SKIN LIFTING1.5˚​

MOUTH TAIL SKIN LIFTING1.6˚​

JAWLINE SKIN LIFTING​2.0˚​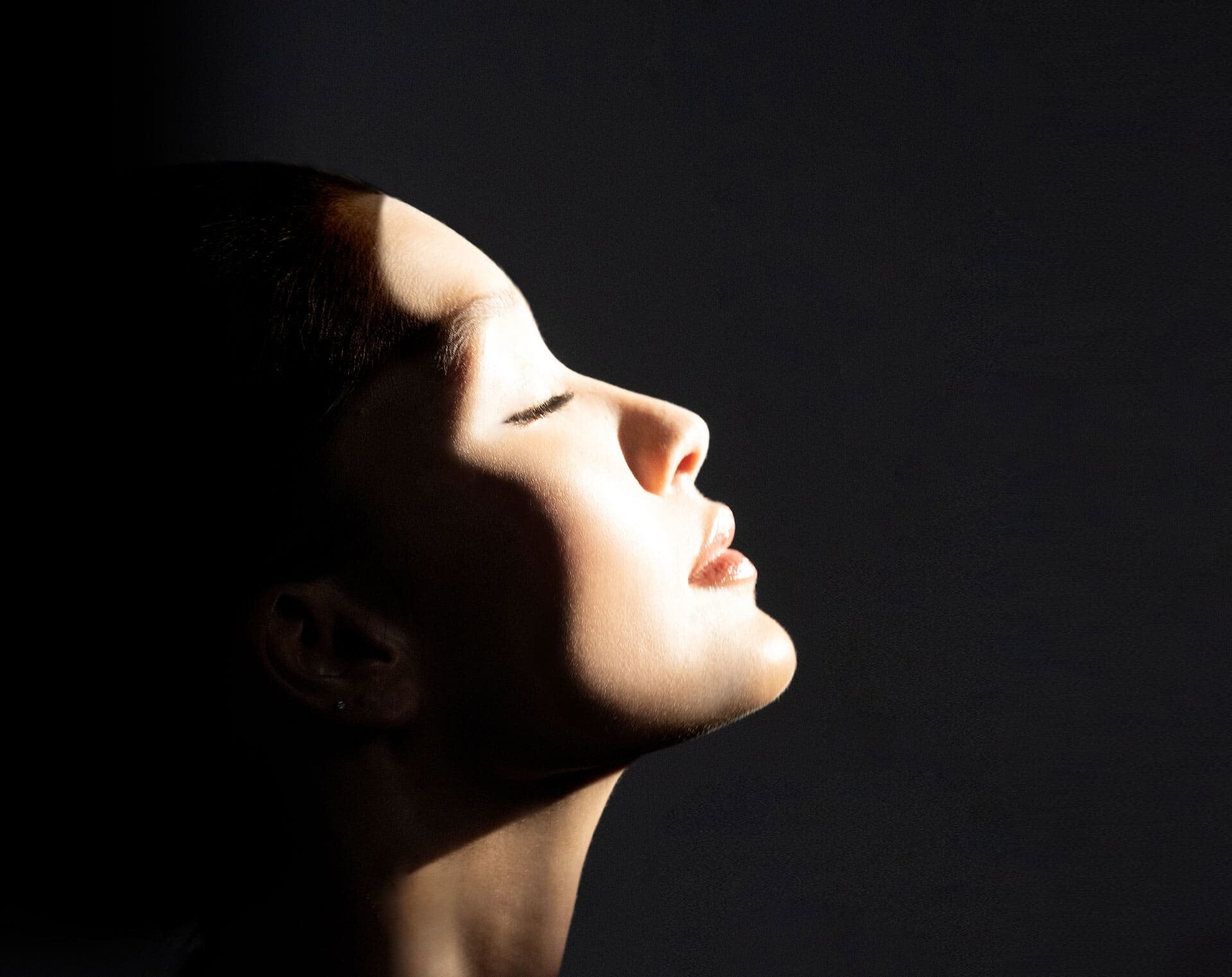 *7˚ hidden = Based on the sum of the results data of crow's feet, cheek,
mouth corner, and chin lifting effects
1. Test period: Aug. 19 - Oct. 15, 2021 I 2. Test subjects: 31 women aged 30 - 60 I
3. Test agency: Global Medical Research Center
RECAPTURE SKIN'S YOUTH
WITH THE POWER OF
GINSENG BERRY SR™
AFTER 1 HOUR
40.4% Improvement in
damaged skin's
moisture barrier
AFTER 4 WEEKS
22.4% Improvement in
pore size*
18.5%Improvement in
skin texture
AFTER 8 WEEKS
22.6%Improvement in
smile lines
8.6%Improvement in
cheek area elasticity
1. Test period: Aug. 19 - Oct. 15, 2021 I 2. Test subjects: 31 women aged 30 - 60
I
3. Test agency: Global Medical Research Center
*Applicable only to temporary results on pores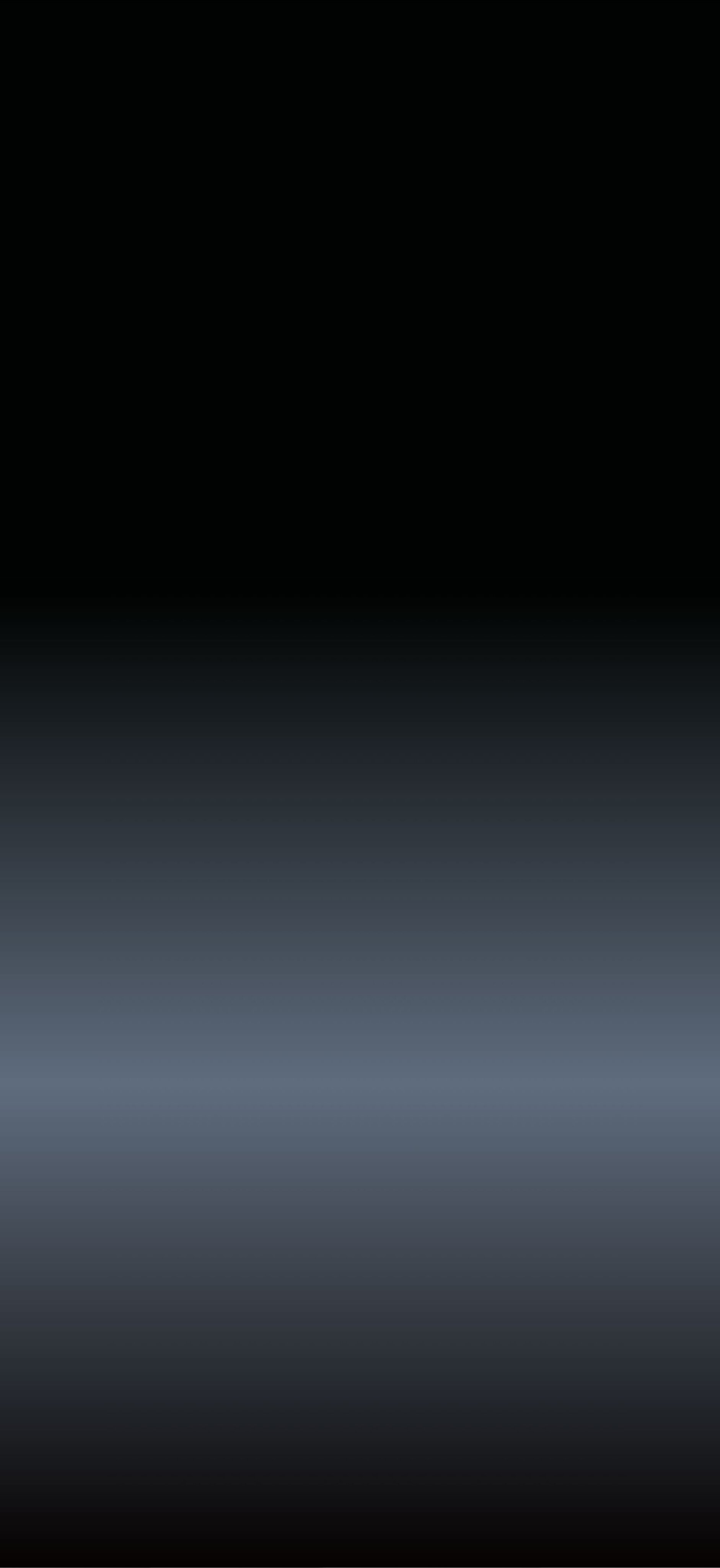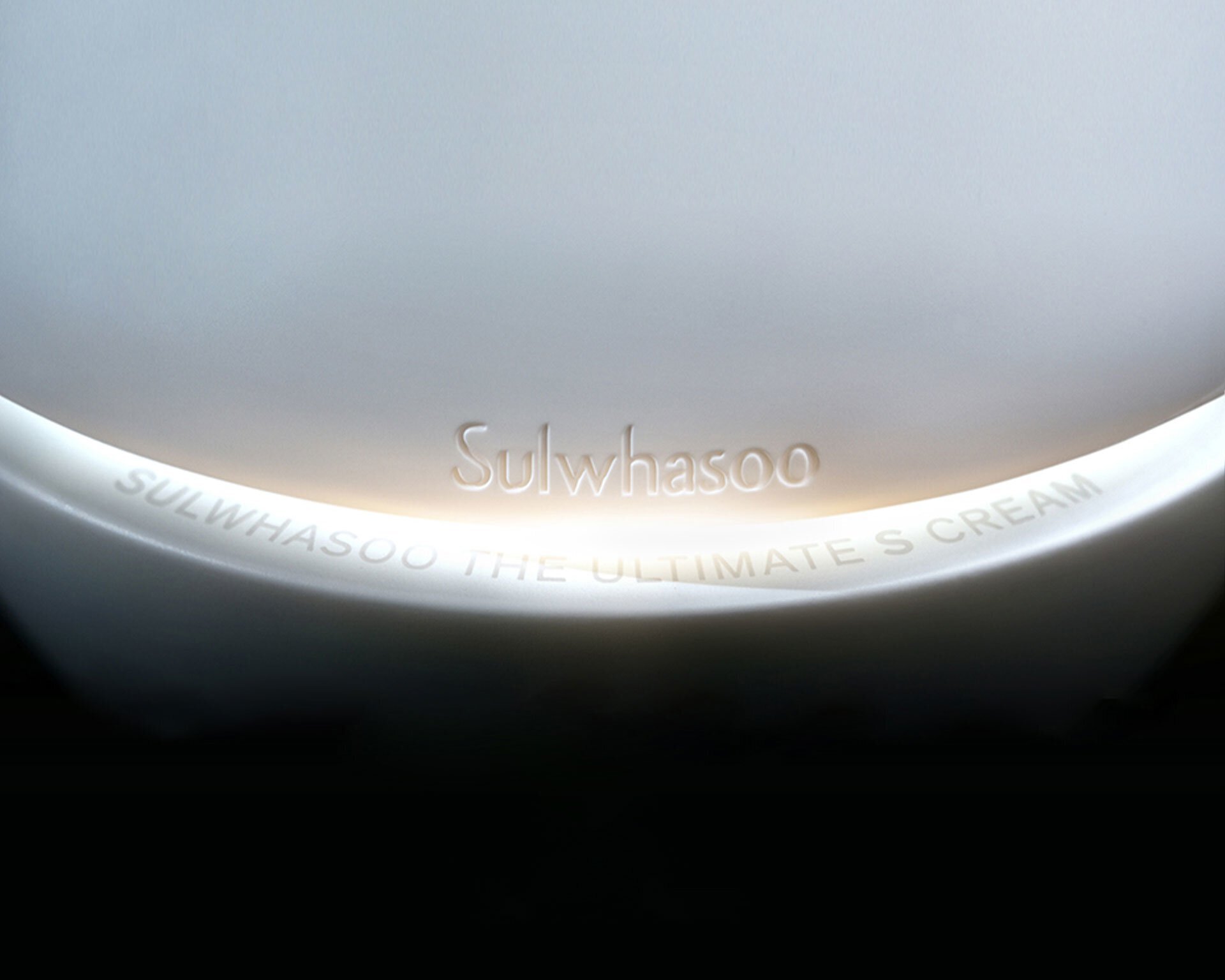 REVIVING SKIN'S VITALITY, 3 SECRETS OF THE ULTIMATE S
SECRET #1 MYSTICAL
"GINSENG BERRY" REQUIRES
ULTIMATE PATIENCE,
TAKES 1,000 DAYS TO GROW

Born at the peak of every
Ginseng plant's youthful energy,
Ginseng Berry is a rare fruit packed with the
condensed energy and vitality of Ginseng.

SECRET #2​ 600,000g
TO EXTRACT JUST 1g,
INNOVATION WITH THE
GINSENG BERRY SR™
TECHNOLOGY

The ultimate anti-aging substance
backed by 100,000 hours of R&D
helps visibly firm up the skin.

SECRET #3​ TARGETING
SKIN IMPURITIES,
THE SIGNS OF AGING

GINSENG BERRY SR™
slows down signs of aging,
revives skin's vitality and removes
skin impurities* caused by
external stressors and time. *Dead skin cells and impurities accumulated due to skin aging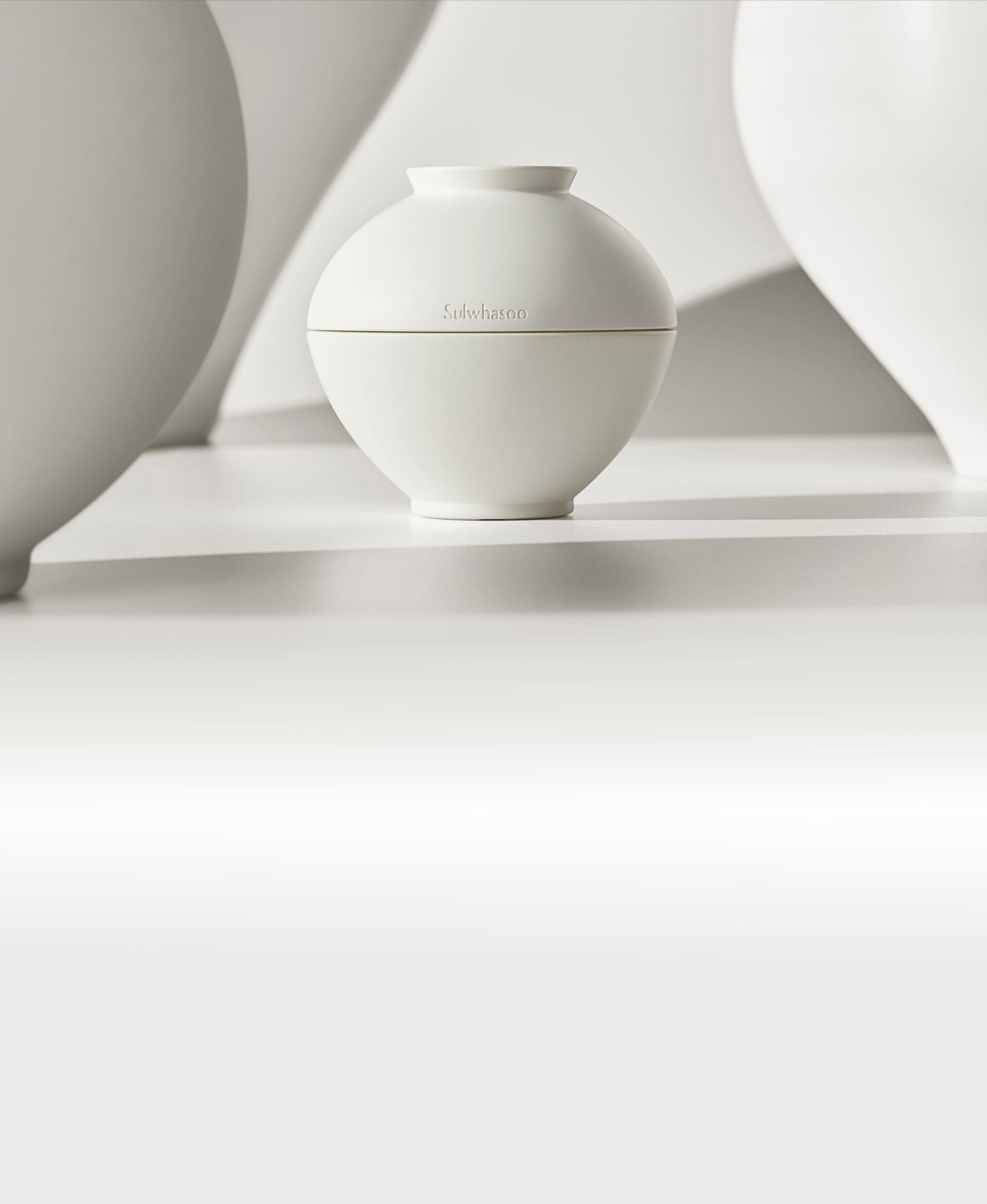 KOREAN MOON JARDESIGN HOMAGE
TO THE MOON JAR
The dignified beauty of the Moon Jar was
born to become a work of art,
in rendezvous with Sulwhasoo's heritage
and commitment to art and innovation.
INNOVATIVE FORMULA
RESPONDS TO SKIN TEMPERATURE

THE SCENT CAPTURING
THE VITALITY OF GINSENG BERRY
OUR PROMISE
FOR THE BEAUTY
As a mark of Sulwhasoo's ultimate craftsmanship,
we have engraved a seal on the
bottle's metal ornament.
It signifies our promise for artistry and
innovation rooted in the heritage of Sulwhasoo.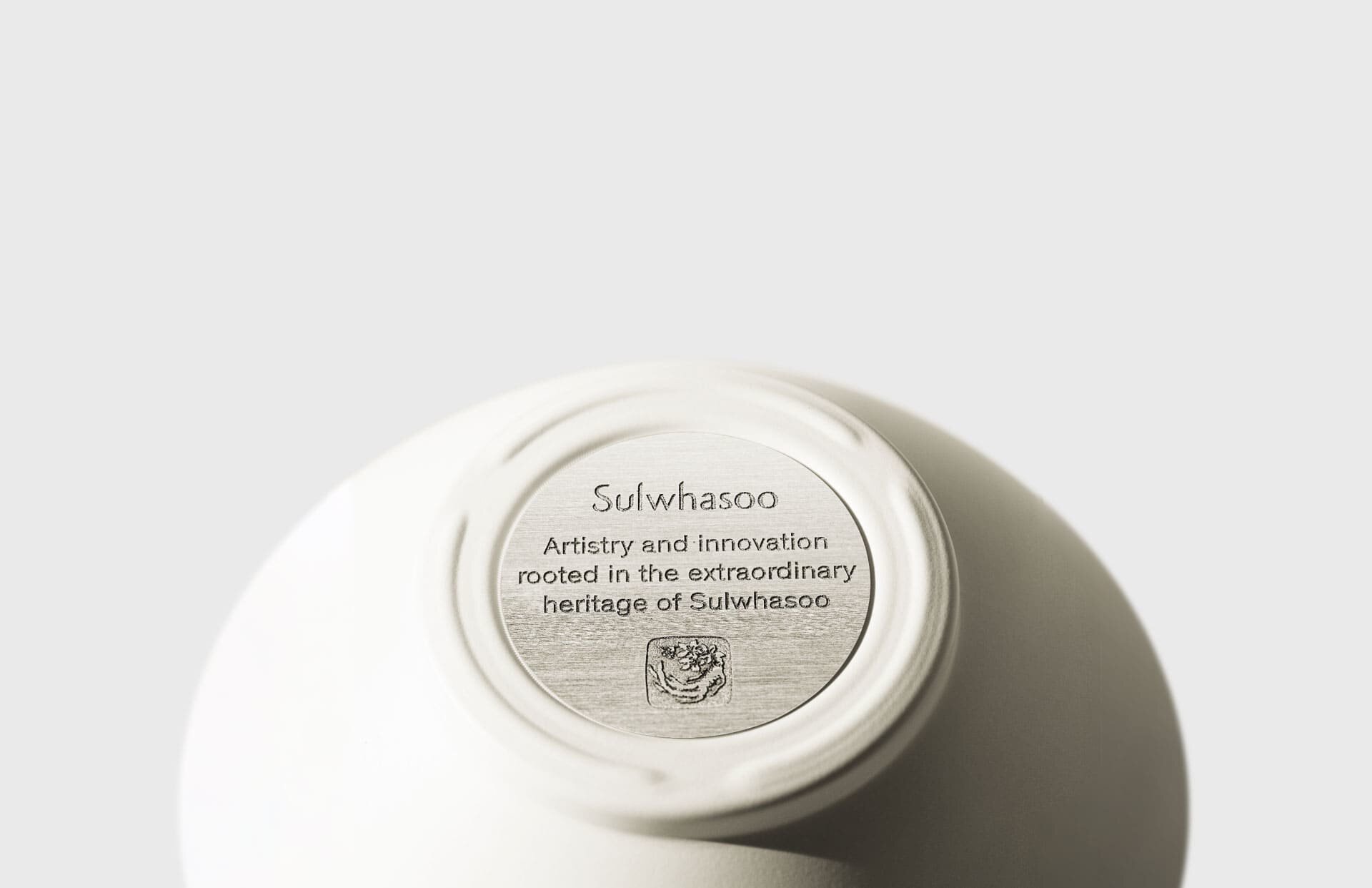 SUSTAINABLE BEAUTY​​ SUSTAINABLE PACKAGING​
FOR BETTER TOMORROW​

THE ULTIMATE S EYE CREAM RECAPTURE VISIBLE
FIRMNESS AND RESILIENCE
IN THE EYE AREA

VIEW DETAILS

THE ULTIMATE S SERUM VISIBLY SMOOTHES
LINES AND PLUMPS SKIN

VIEW DETAILS