MEN'S TOTAL
ANTI-AGING CARE
FOR VISIBLY FIRMER AND
DENSER SKIN
RECHARGING SERUM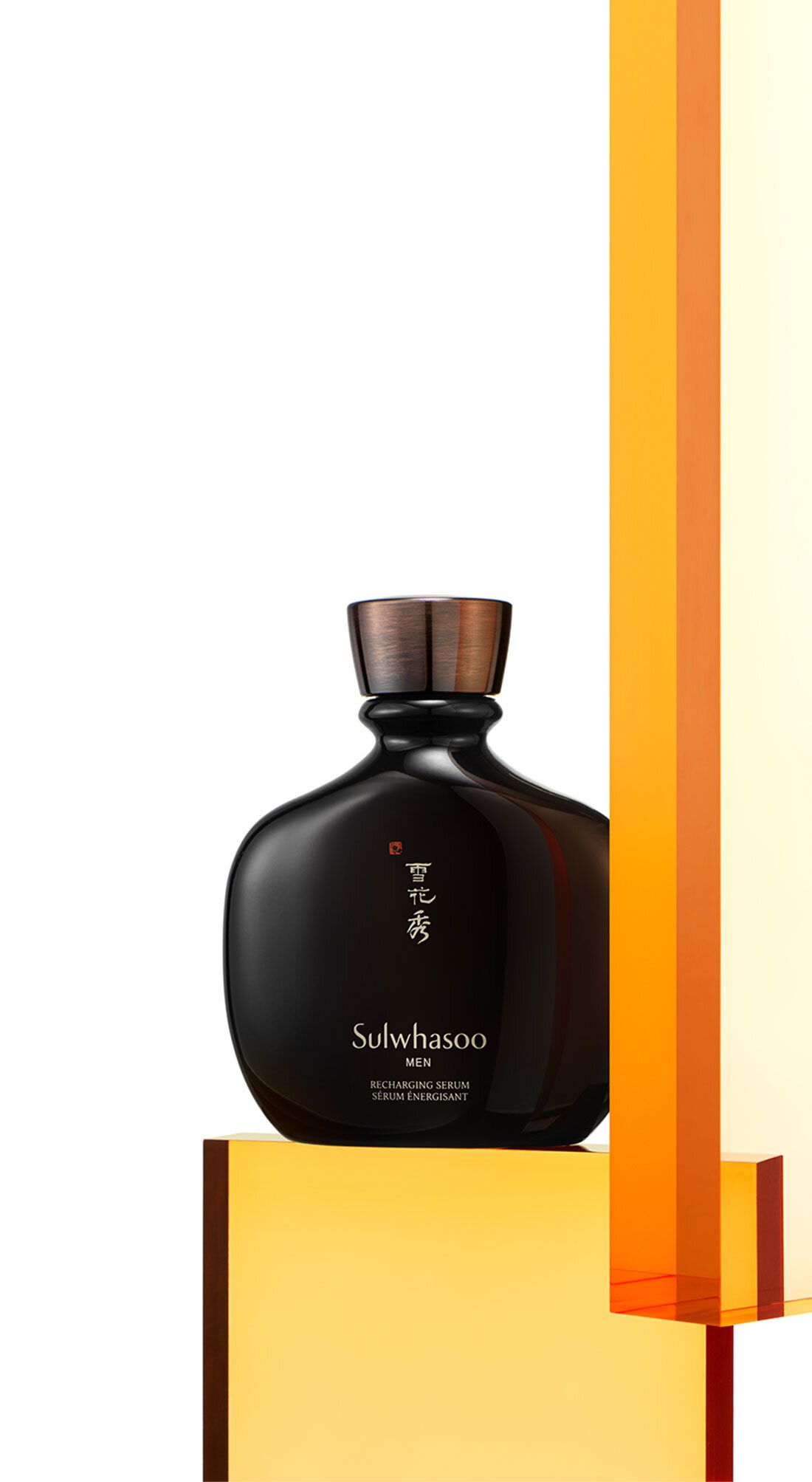 Men's skin is prone to dehydration
and excess sebum caused by various stressors,
such as shaving and sun exposure.
FORMULATED TO MEET THE
SPECIFIC NEEDS OF MEN'S SKIN
MEN'S TOTAL
ANTI-AGING SKINCARE
Uniquely formulated for men's skin,
with Sulwhasoo's proprietary antioxidant-rich
complex, Jeongyangdan™,
it helps to visibly reduce wrinkles
and enhance skin firmness.
100%

SAID SKIN FEELS
MOISTURIZED WHEN
APPLYING THE PRODUCT

100%

EXPERIENCED FIRMER SKIN

100%

AGREED SKIN LOOKS
CLEARER AND BRIGHTER

97%

SAID SKIN FEELS SOOTHED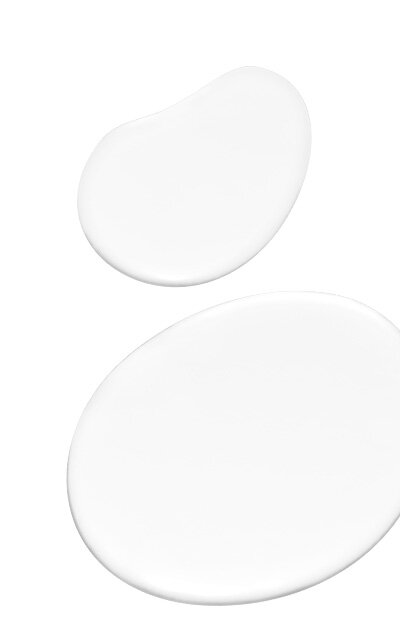 From HUTs of 37 Korean men (ages 40 to 59),
conducted from November 11 to 17, 2020, by Beauty Link Partners, Korea
INTENSIVELY HYDRATED
WATER-GEL SERUM
Our unique, non-slip water gel-textured formula
provides intensive hydration to the skin.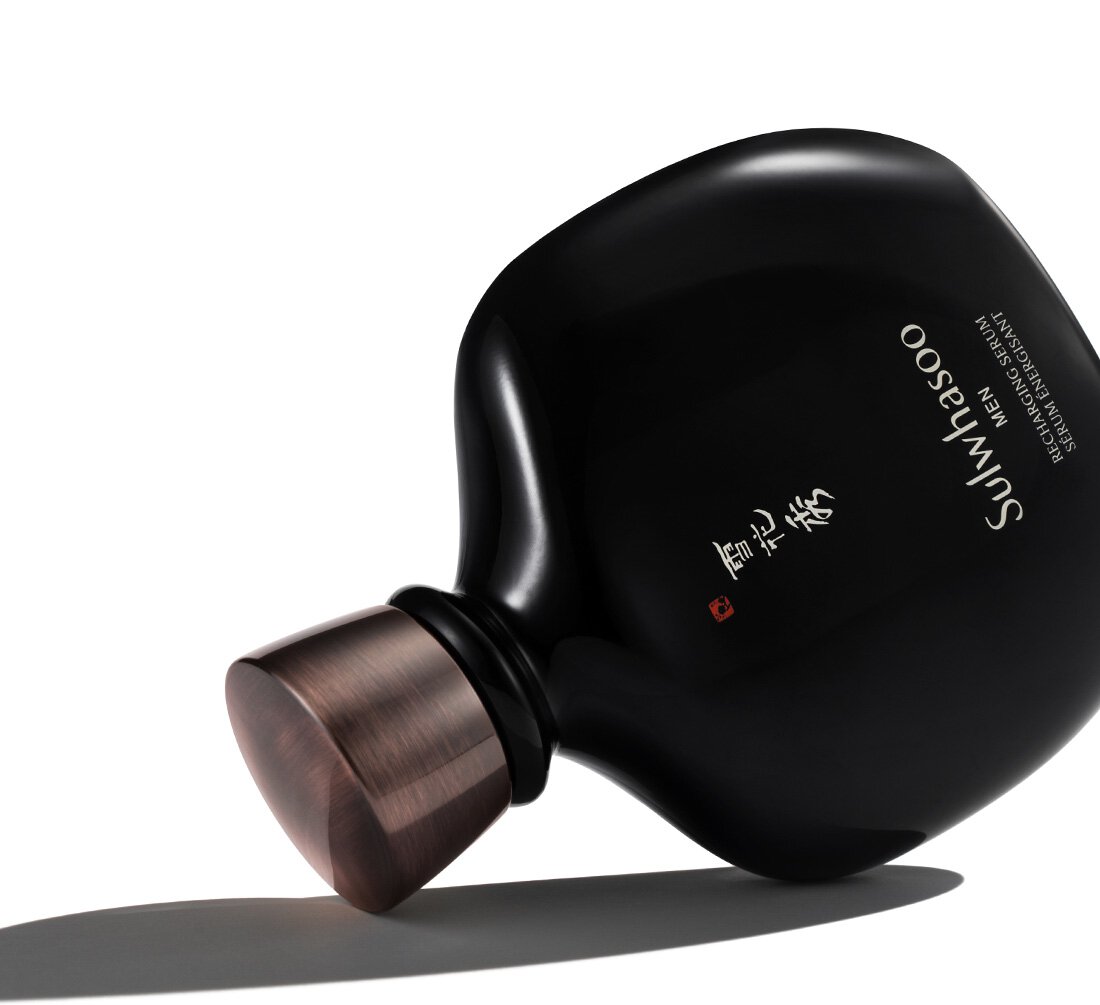 Woody notes give a relaxing moment
for fatigued skin.
Apply the Recharging Serum
right after cleansing or shaving
as a toner or multifunctional serum.
ONLY FOR MEN'S SKIN SULWHASOO'S
ANTI-AGING REGIMEN FOR MEN
The Recharging Serum containing the
Sulwhasoo's proprietary antioxidant formula,
Jeongyangdan™, and concentrated ginseng extract,
helps to visibly enhance men's skin stressed by
external factors.